news
our business
ec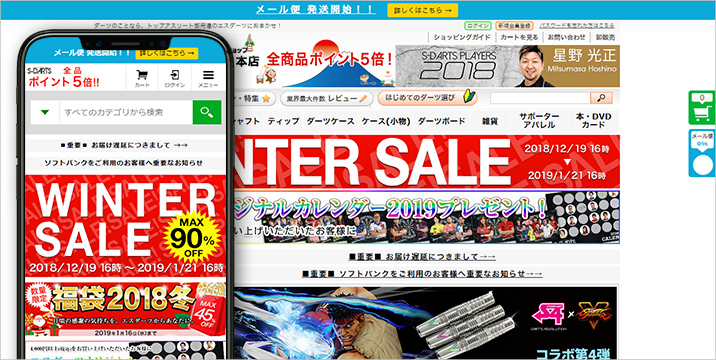 S-DARTS|Retail sale & Wholesale

One of the largest Darts shop in Japan. From Beginner to professional.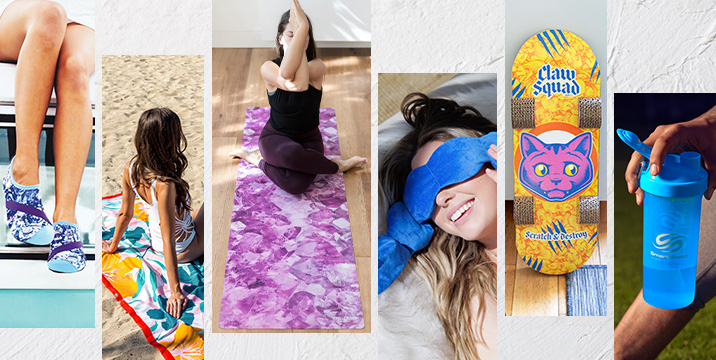 R.more |multi-brand miscellaneous goods web shop

We select products which makes your days little nicer from Japan and abroad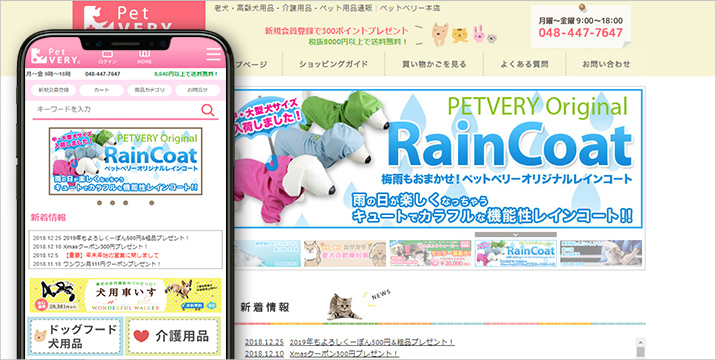 PetVERY|web shop for senior dogs

Assort products fit for each troubles and symptoms of senior dogs. Like wheelchair, nursing care products, foods and more.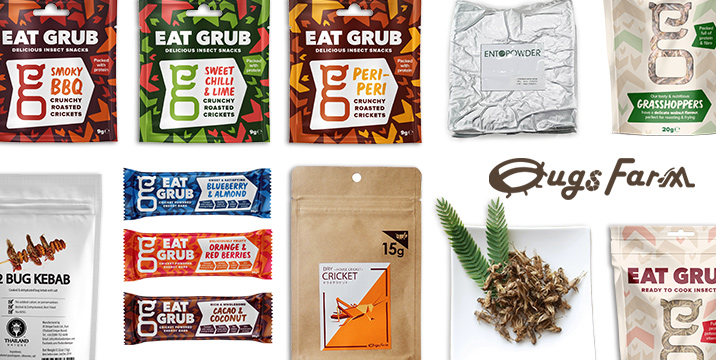 Bugs Farm|web shop for entomophagy

Largest shop in Japan.
our business
brand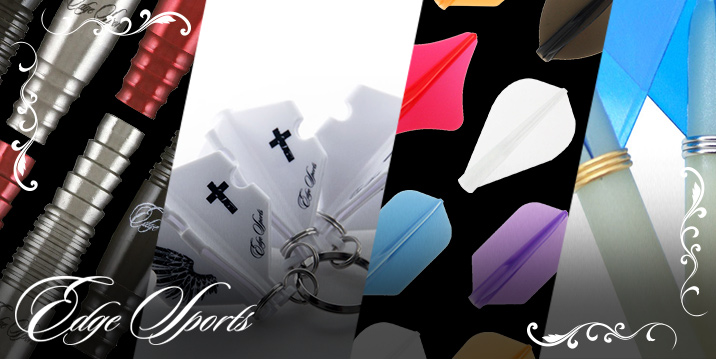 EDGE SPORTS|Darts brand with good design and high functionality.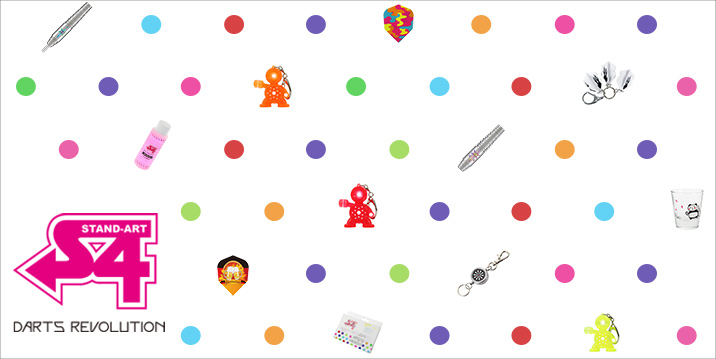 S4|Darts brand from Beginner to professional.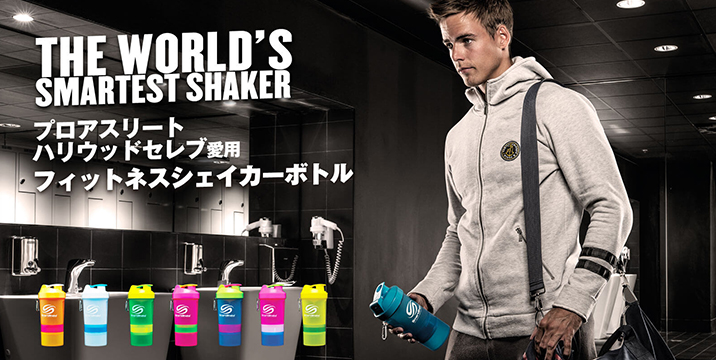 SmartShake|Selling 1 per 2.5 second! Shaker bottle for protein with container.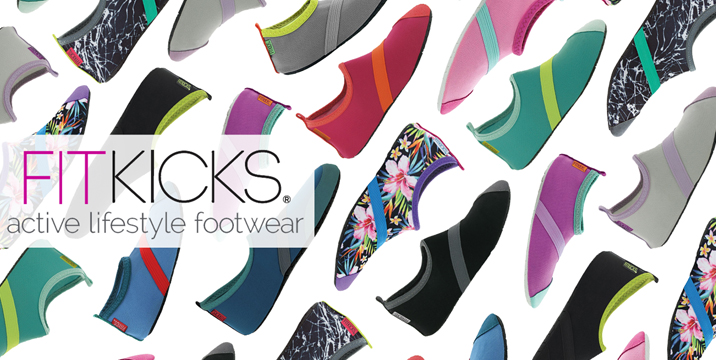 fitkicks|1cm thick super light compact shoes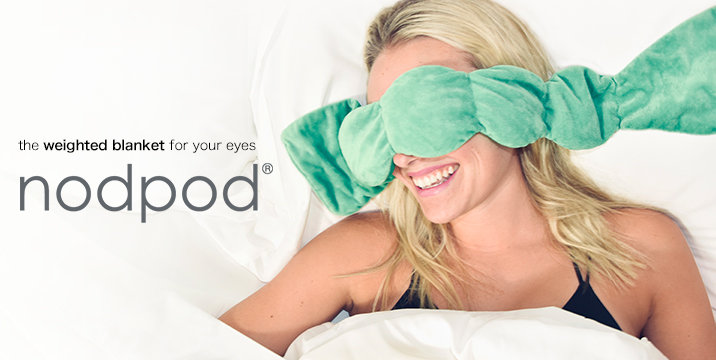 nodpod|Healing sleep mask. Feels smooth, optimal pressurization, sound isolation, shading, then you can get a good quality sleep.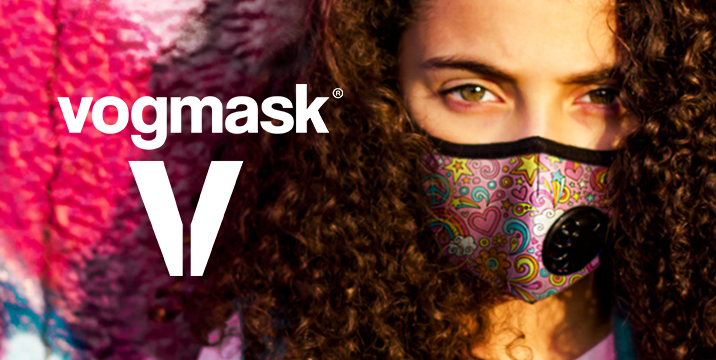 vogmask|High-functioning mask from San Francisco. Best & cosy.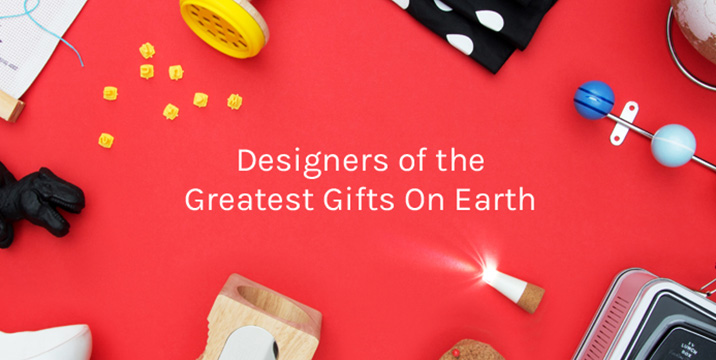 suck UK|Best for gift. Popular brand of miscellaneous goods in UK.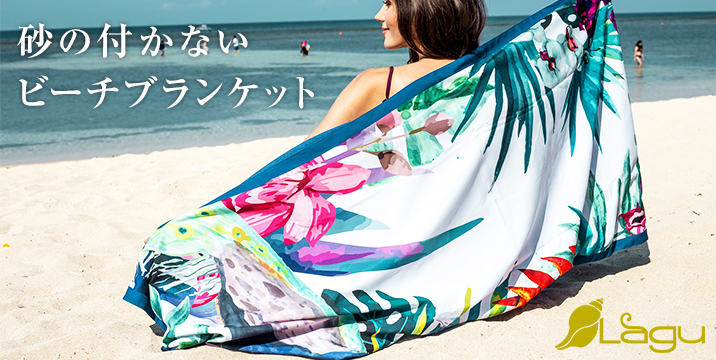 Lagu|Special beach blanket. Dry fast, avoid sand, friendly for both of sea and human.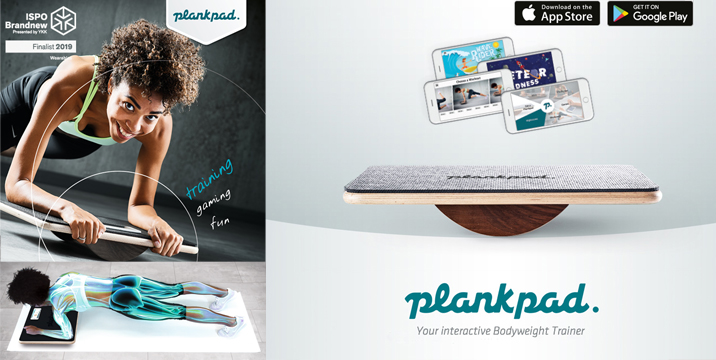 plankpad|Exercise for core training at home with application. Got big attention in Europe!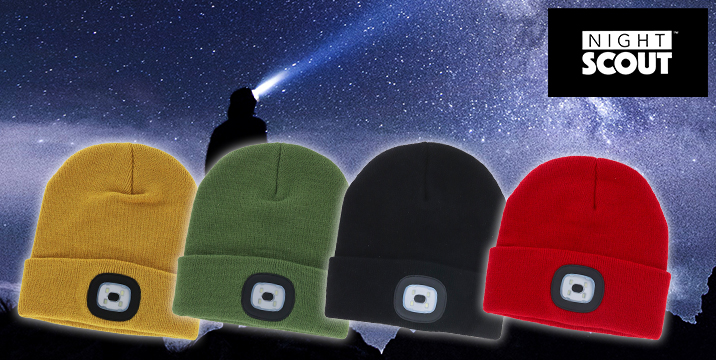 NightScout|Knit hat with LED light. Enable to charge with USB. New standard of outdoor!? Lightweight, keep from getting cold, and also protect your head.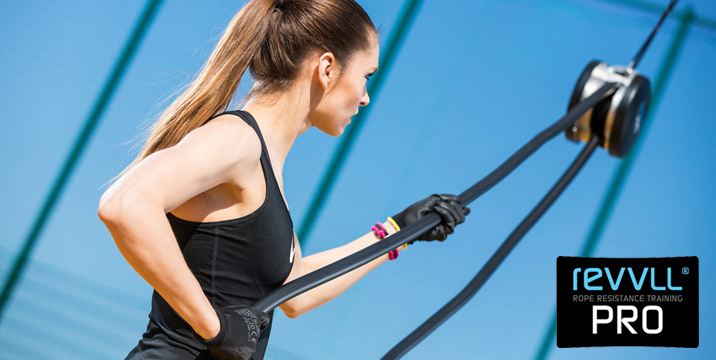 aerobis|The next generation rope training.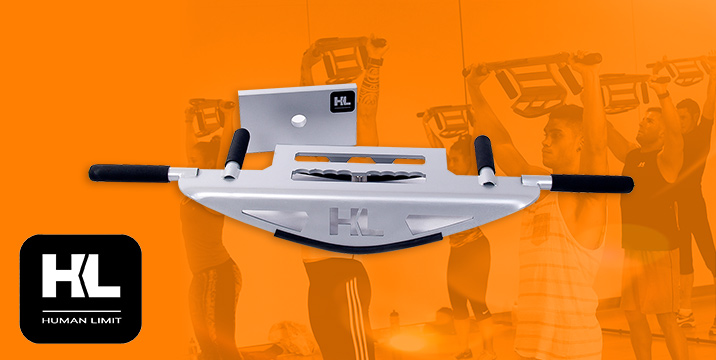 HumanLimit|Multiple training device for core training and improving concentration.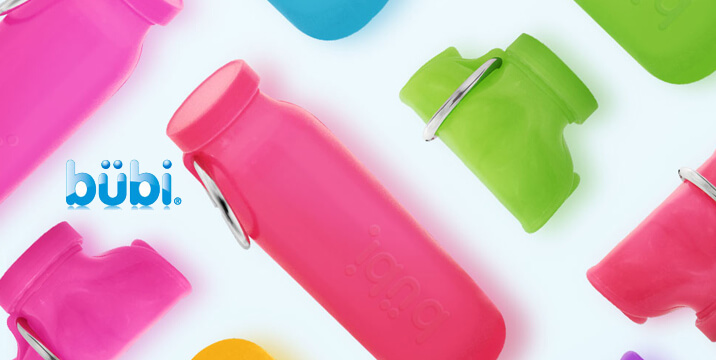 bubi|collapsible silicon bottle.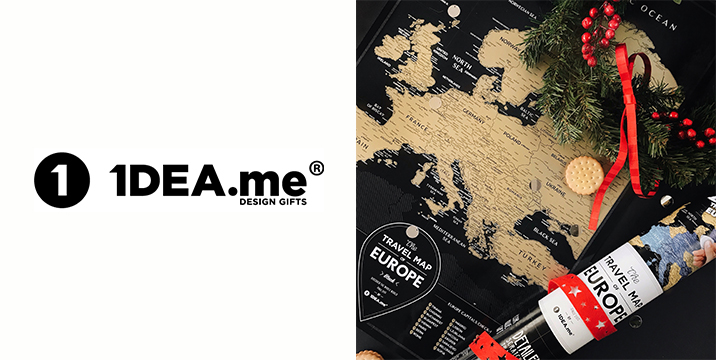 1DEA.me|Travel map. Mark the place where you did go with scratching.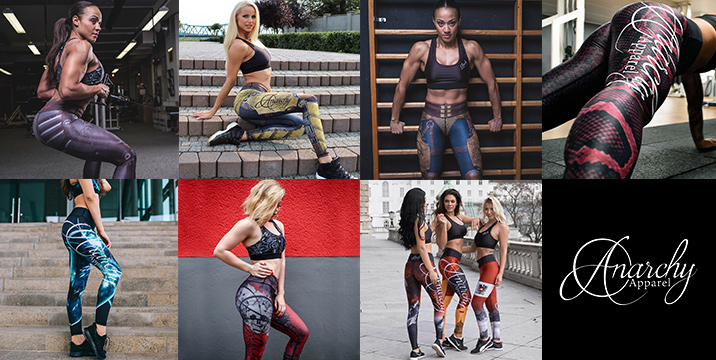 Anarchy Apparel|One and only. Leggings for hard training.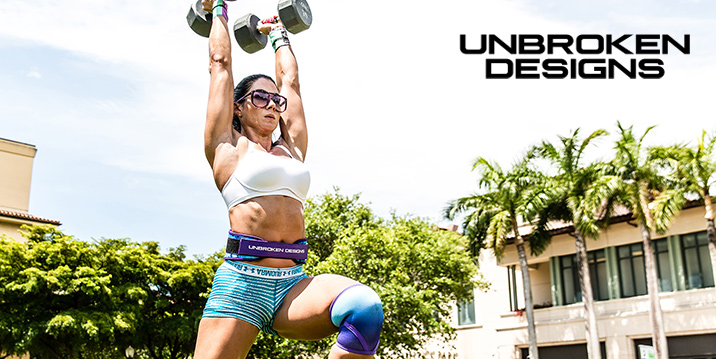 UNBROKEN DESIGNS|Crossfitwear popular in US.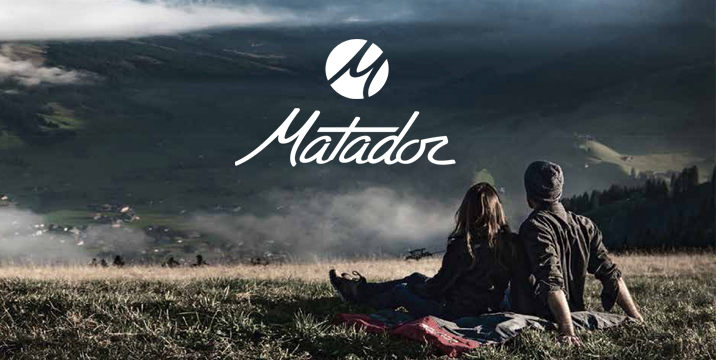 Matador|Super light & functional.※Stopped selling in April 2020.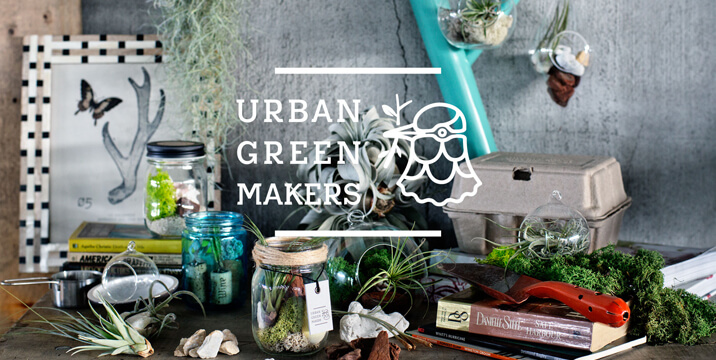 UrbanGreenMakers(|Green brand. You can find the best one that suitable to your life.
our business
media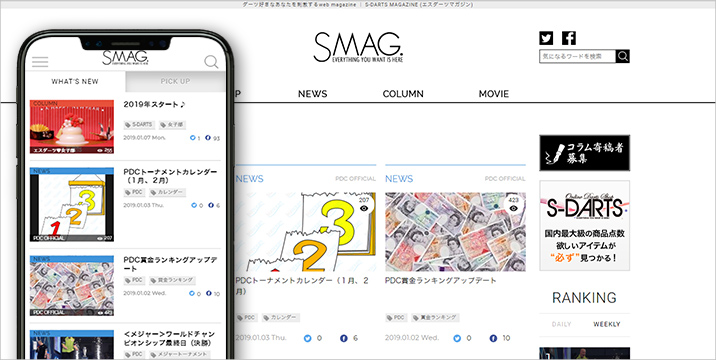 SMAG. / S-DARTS MAGAZINE |Web magazine for lover of darts.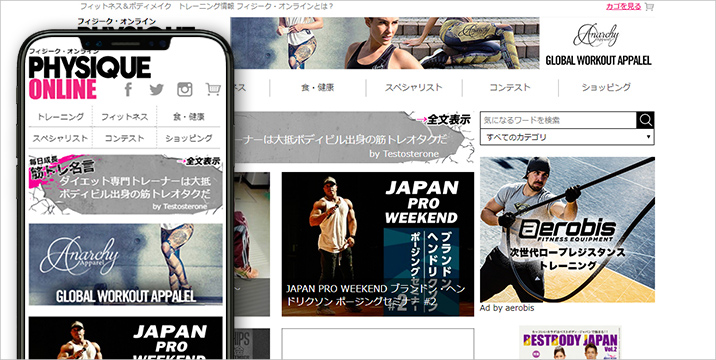 PHYSIQUE ONLINE|Web magazine for who pursue the perfect figure.
our business
job board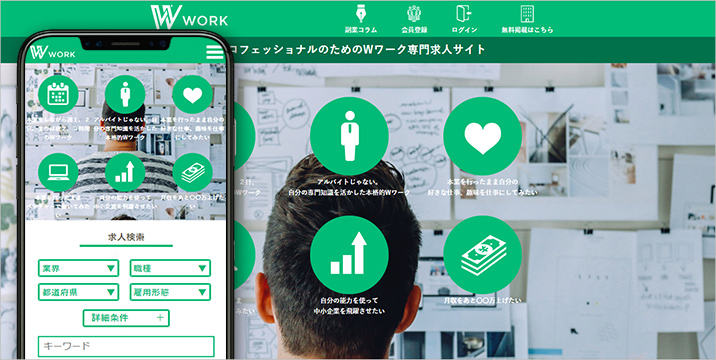 【Service is inactive】W Work|Skill sharing site only for double work.